A giving, advocacy, and shopping guide
for faraway friends of Maui
For those who
Maui
Here's the latest on how you can sustain, fortify, and safeguard Maui from wherever you are.
General Funds and Shelters
Not sure where to start? These organizations are the bedrock of the acute phase of recovery on Maui.
Show your support
Transportation and Supplies
As the news has covered, keeping supply lines to provide relief to West Maui is among the most difficult challenges of our recovery. These organizations are making things run smoothly and enabling community-led support so that no family is left waiting for formal support channels.
Show your support
Food
Maui (and Hawaii at large) has an absolutely incredible network of chefs. You might have seen folks like Sheldon Simeon, Leanne Wong, and Madame Donut on various cooking shows. They and chefs throughout Hawai'i are laser-focused on Maui's evacuees thanks to the efforts of several organizations.
If you have friends and family on Maui, you might also consider buying a gift card from one of their restaurants to support these businesses as they weather changing economic circumstances:
Show your support
Pets and Animals
We've already heard wonderful stories of displaced animals being reunited with their families, and fostering of pets—Maui Humane Society and HARF are making that possible.
Show your support
Maui Humane Society
is Maui's only full-time animal shelter, and has been providing care to animals injured or displaced in the fires, and, where needed, coordinates finding them new homes off-island.
Shopping for the Cause
Businesses small and large around the world are leveraging their platforms to support the Maui community; many have created things you'll probably love and remind you of Maui for years to come, and are dedicating most or all of their profits to various charities.
Here is a running list of Maui benefit sales and services.
Beyond that, many fantastic locally-owned businesses are featured here.
Below is a selection of some of these offerings, many only available for a short run (handpicked by me!) that would make incredible gifts for the Maui lovers in your life. Click each image to visit its product page.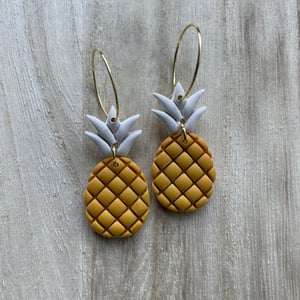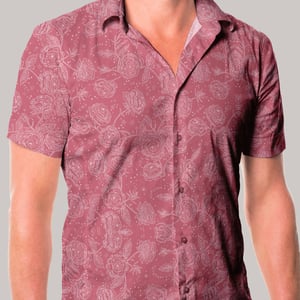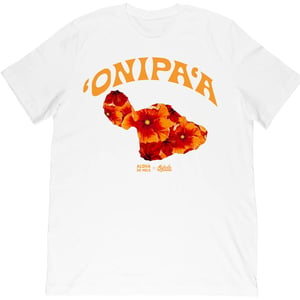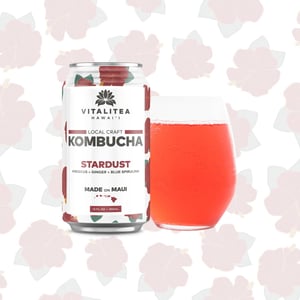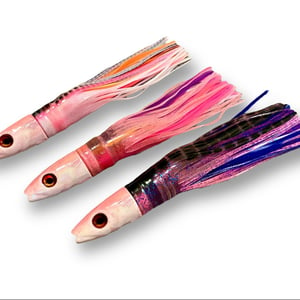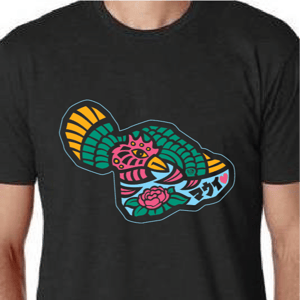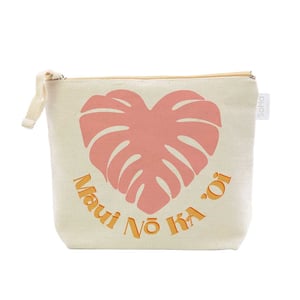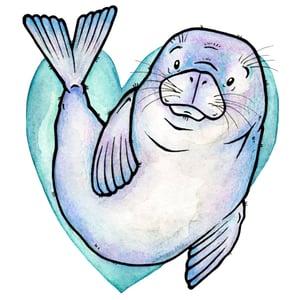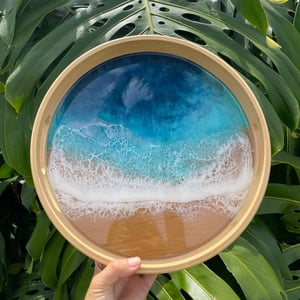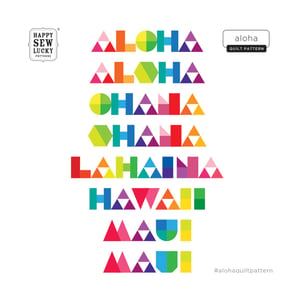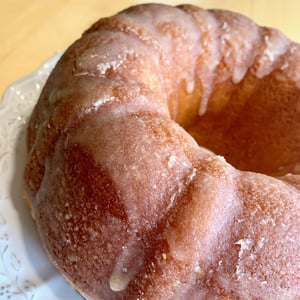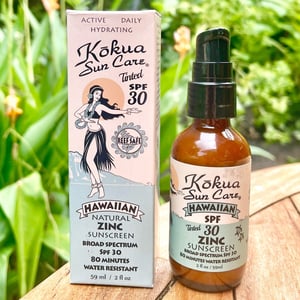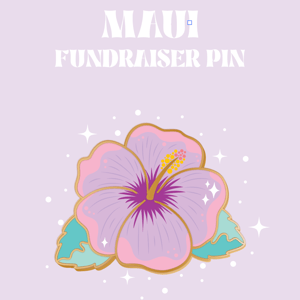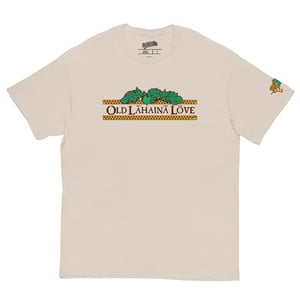 Direct Family and Worker Support
Lahaina town was the home of not just people, but many special community gathering places, fountains of knowledge and history, wonderful food and art, and the people that ran these places come from all over Maui.
FAMILIES & GENERAL AID
GoFundMe has assembled a comprehensive list of verified fundraisers to provide direct support to people impacted by the fires.
The Lahaina Community has also collected Venmo links for families affected by the fires.
Help Maui Rise is a megalist of these resources.
EMPLOYEE FUNDS
Among these are also staff recovery funds for Lahaina businesses. If any of these places had a special impact on you on a previous visit, consider contributing to one of these funds for their staffs.
Show your support
Transitional Housing
Less than two weeks after the fires, most evacuees were successfully relocated to short-term housing in hotel rooms, condos, Airbnbs, and ADUs in homes. While this is not the end of the road, this rapid response is a welcome respite for families looking to re-establish normalcy.
Show your support
Children and Educators
One of the longest roads to recovery will be helping the island's children cope with grief, trauma, and loss of agency as a result of the fires. Their teachers's well-being and a healthy educational environment are equally instrumental in their healing.
Show your support
History and Culture
Lahaina was more than a tourist destination—it has been an invaluable place going back to the establishment of the Nation of Hawaii—royal churches, museums, history centers, and more.
One of the first priorities of the rebuild is restoring and rebuilding as much of this history as we can ethically under the guidance of native Hawaiian leaders.
Show your support
Permanent housing
First things first: please do not consider this disaster as an opportunity to get a good deal on real estate on Maui. The people who lost their homes absolutely love their communities—many have lived there for generations. While imperceptible at the individual scale, each time a new Maui resident comes from afar, the culture shifts just a little bit, and at such a grand scale as is possible in Lahaina, we have a lot to lose. Please help to preserve what makes Lahaina special by keeping the lands in the hands of the people of Lahaina.
Here are some of the organizations working to make that happen.
Show your support
While not underway yet, Habitat for Humanity Maui is mobilizing volunteers and collecting donations in preparation to rebuild.
House Maui supports housing advocacy to address the long-running and ongoing housing crisis on Maui.
Nature and Land Management
It is easy to see how climate change has exacerbated the destruction on Maui—abnormally high winds from ocean warming and an ongoing drought created the conditions for the rapid spread of the Lāhainā wildfire.
As has been proven in communities across the American Continent, indigenous-led land management efforts help to immediately mitigate the effects of climate change. These Maui Nui-based organizations are leading the charge here.
Show your support
'Aina Momona: focused on indigenous-led agriculture and land management and advocacy
The Pacific Whale Foundation has established a new fund to help study the impacts of this disaster on the waters and marine life of Maui Nui to continue protecting them.
Economy and Tourism
Anyone who has been to Maui will tell you that it is a very, very special place. We can't blame you for wanting to come.
On a typical day, having a tourism-dependent economy is a hot-button issue. Publicized statements from several state and county-run organizations, as well as small business owners, say that Maui is still open and welcoming visitors, and local businesses depend on tourism as a lifeline.
Other residents have very complex feelings—many work in tourism wanting to help their families thrive while also resenting the fact that so much of Maui's wellbeing is intertwined, often to the detriment of our quality of life, to the outside world. Among Native Hawaiians, the problems with tourism run deeper—centuries of exploitation have led to separation from ancestral lands, and the degradation of natural resources. Tourism continues to exacerbate these issues—on a typical day, one in three people on Maui is a tourist.
With these issues in mind on a good day, you can imagine that seeing visitors continue to fly in for a period of enjoyment and relaxation is extremely painful for people in mourning and recovery. Perhaps a day lies ahead where a pathway to non-extractive tourism is in reach, and when it is, we'll be the first to let you know.
In the meantime, here's what you can do.
Show your support